The main sources of scrap steel are obsolete consumer goods, such as old cars, household appliances, steel cans, old buildings and structures, as well as scrap from industrial waste.
At FERIMET we have the necessary facilities and processes to treat scrap steel and supply foundries with the quality required in their production processes.
"Steel degrades very little in recycling processes, so it can be recycled many times" Ferimet guarantees recyclability,
traceability and local sourcing
Seal of quality guarantee.
Certified by Bureau Veritas.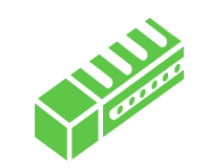 Shredding
area
The plastic-coated and loose scrap are ground in our facilities by shredder mills in order to separate the ferrous scrap from the non-ferrous scrap, guaranteeing the maximum recovery of the materials.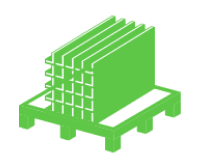 Shearing
area
Scrap more than 1 m long and less than 6 mm thick is sheared to meet foundry standards.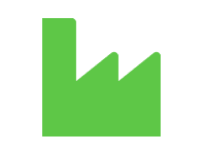 Fixed/mobile
packaging machines
We offer a packaging service to our suppliers to optimise truck loads.
Torch
zones
Industrial machinery and long scrap over 6 mm is torched by our professionals to meet quality standards.
4
mobile packaging
machines
1000
containers at our suppliers' disposal
234
professionals at your service